Stacking the Shelves is a weekly meme hosted by Tynga's Reviews where we get to share the books we've bought, been gifted, or received for review!
How was everybody's week? Mine's been pretty darn good! I think I'm out of my slump! Juliet Marillier worked her magic, as I hoped she would, and I devoured Shadowfell (after the first hundred pages, at least). I've already ordered book two, so hopefully I'll be flying through that this week. :)
For review: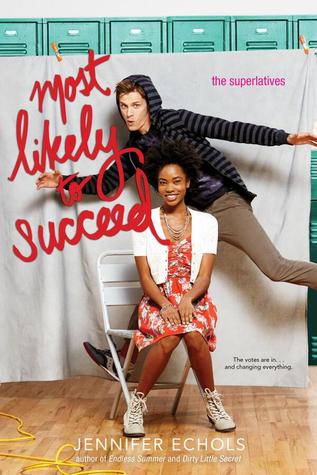 Most Likely to Succeed (Superlatives #3)
by Jennifer Echols
Thank youuuu Simon Pulse!!
Purchased: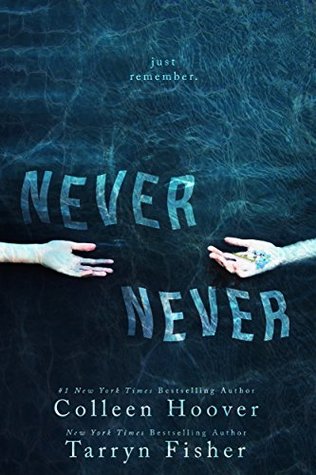 Never Never
by Colleen Hoover and Tarryn Fisher
A recap of the week here on Paper Cuts:
Tuesday -
Teaser Tuesday: Shadowfell by Juliet Marillier
Wednesday -
Waiting on Wednesday: A Madness So Discreet by Mindy McGinnis
Thursday -
Movie Musical Challenge: Intro
Friday -
Blog Tour: Tuck Everlasting, 40th Anniversary Edition by Natalie Babbitt
Books I read this week:
Tuck Everlasting
by Natalie Babbitt
Shadowfell
by Juliet Marillier
I Remember You
by Cathleen Davitt Bell
I'm currently reading:
Red Queen
by Victoria Aveyard
So that's been my week! Hopefully I'll have a good bunch to show y'all next week, as I ordered two books and have several packages coming Monday... Mail is my favorite thing in the world. :) Have a lovely Sunday and a fabulous week!