If you are in any way a fan of Julie Kagawa's Iron Fey series you will be happy to learn that a fellow blogger, Touya of
Reader's Garden
has created some fantastic Team Ash and Team Puck buttons and an Iron Knight countdown widget.
The countdown widget can be seen on the right side of my blog. Check it out! I think it's fantastic, and kind of wish it were longer till the book came out so I could keep it. :) :)
These are the buttons: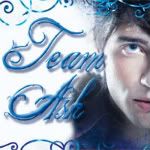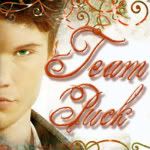 Head on over to her blog to find the codes and show your support for a great blogger and a great series!