Stacking the Shelves is a weekly meme hosted by Tynga's Reviews where we get to share the books we've bought, been gifted, or received for review!

How was everybody's year? It's been so long since I've been around that I feel like I should ask! Mine was my regular, rather uneventful time. I worked and read... And that's kind of it! Not having blogging was odd, but definitely relaxing. I'm going to be more laid back in how I do blogging from now on--not pressuring myself to post 6 days a week, but instead making sure I'm more social and reaching out much more than I have in the post. Hopefully I can handle it! :D
And because it's been so long since I've done a STS, there's a huge amount of books to share! Woo! This is largely because HarperCollins uploaded a bunch on Edelweiss, and I never have much self control with that, and because we had our employee appreciation days at work, where I bought a lot more books than I normally do since I get the extra discount! Here we go!
Purchased:
Dreamer's Pool
by Juliet Marillier
Ruin & Rising
by Leigh Bardugo
The Golden Compass: 20th Anniversary Edition
by Philip Pullman
Their Fractured Light
by Amie Kaufman & Meagan Spooner
Outlander
by Diana Gabaldon (signed)
Why Not Me?
by Mindy Kaling (signed)
Longbourn
by Jo Baker
The Museum of Extraordinary Things
by Alice Hoffman
Ten Thousand Skies Above You
by Claudia Gray
The Immortal Heights
by Sherry Thomas
Alexander Hamilton
by Ron Chernow
Brooklyn
by Colm Toibin
Venom
by Fiona Paul
For review: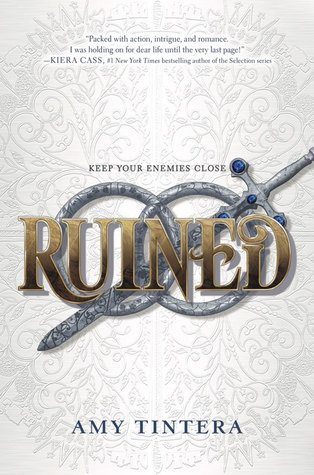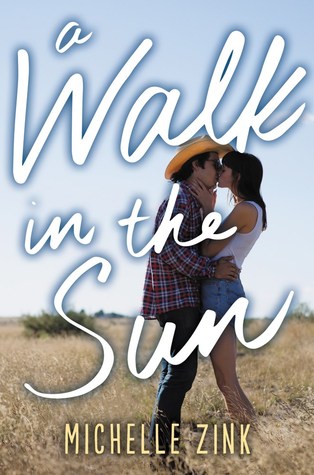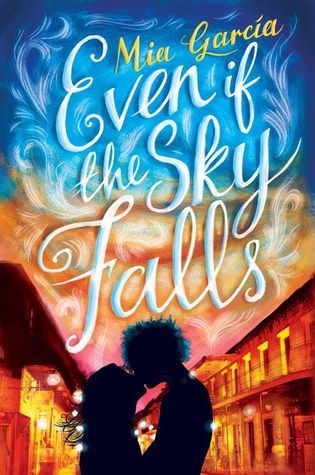 Ruined
by Amy Tintera
A Walk in the Sun
by Michelle Zink
Even If the Sky Falls
by Mia Garcia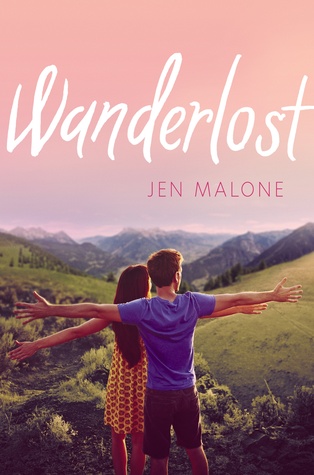 Traitor Angels
by Anne Blankman
Wanderlost
by Jen Malone
Spark
by Holly Schindler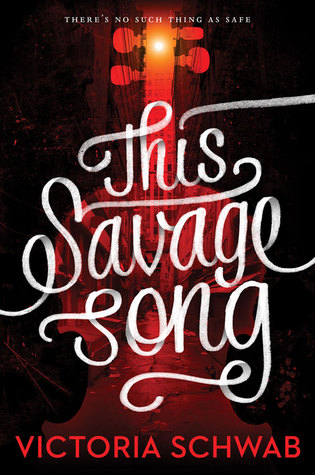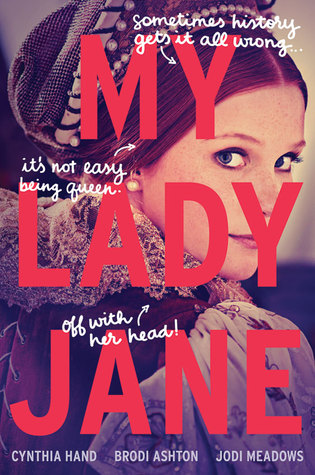 This Savage Song
by Victoria Schwab
My Lady Jane
by Cynthia Hand, Brodi Ashton, & Jodi Meadows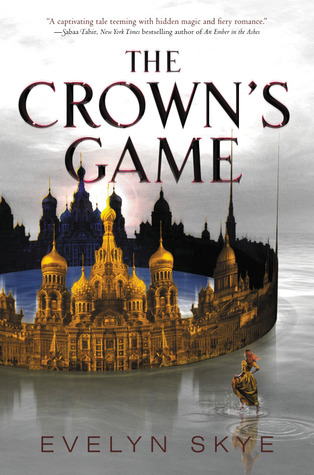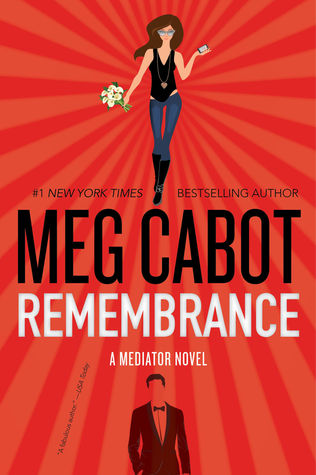 The Crown's Game
by Evelyn Skye
Remembrance
by Meg Cabot
Traded:
Rebel of the Sands
by Alwyn Hamilton
Passenger
by Alexandra Bracken
Truthwitch
by Susan Dennard
A recap of the week here on Paper Cuts:
There's been no action on here for weeks, except!
2015 End of Year Book Survey
!
Books I read this week:
Brooklyn
by Colm Toibin
Forever Your Earl
by Eva Leigh
I'm currently reading:
Worlds of Ink and Shadow
by Lena Coakley
So that's been my week! Whew! That was a lot of links. And I actually realized I missed a couple that I bought, including some really cool Disney-oriented books and the illustrated Harry Potter, Buuut, I realized that rather late and am way too lazy. Maybe I'll show them next week, maybe not.
:) Have a lovely Sunday and a fabulous week!