Since we're halfway through the year, I thought I'd round up the best books I'd read so far this year! I've done more reading this year than any other year in my life--as I write this, I've read 92 books since January 1st. I've read a lot of great stuff already, but there are so many great releases coming up in the rest of the year! :) In no particular order, here are my favorites of the year so far: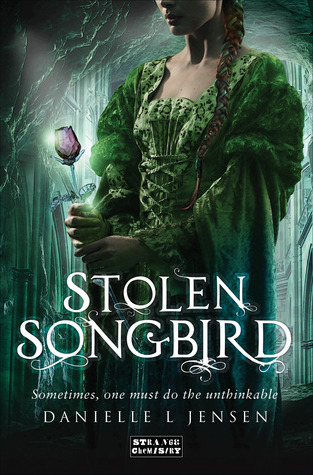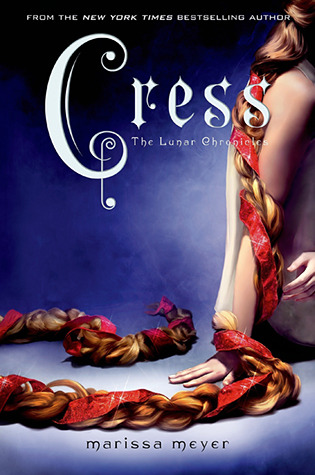 And a few honorable mentions: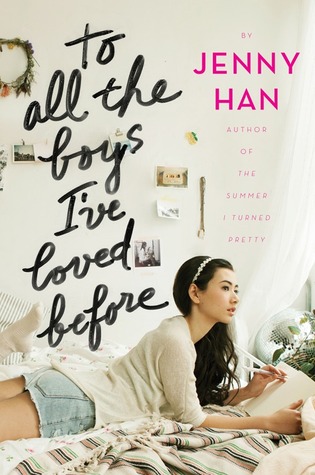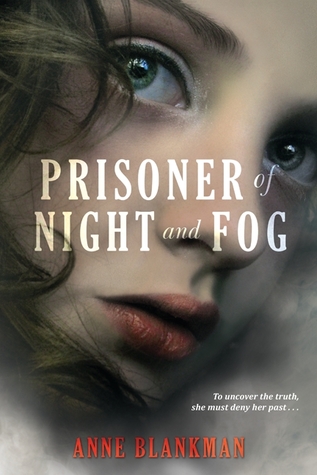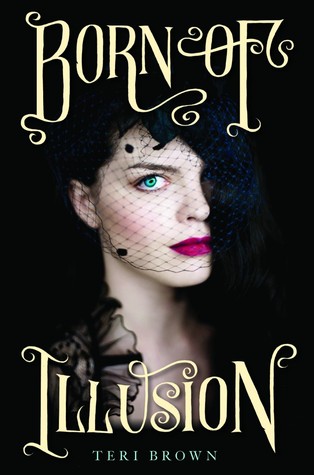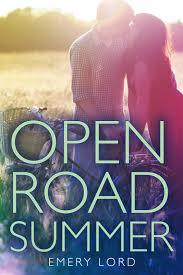 There it is! And now, what are your favorite books so far this year? Have you read and loved any of the same as me? :) I just hope the rest of this year's reading is as good as the first half!