Stacking the Shelves is a weekly meme hosted by Tynga's Reviews where we get to share the books we've bought, been gifted, or received for review!
How was everybody's week? Mine's been pretty good! Got some great grades back, did some reading, normal stuff. :) Hehe, two weeks from today I will be finished with college--can you believe it? I'm so ready! :D
For review: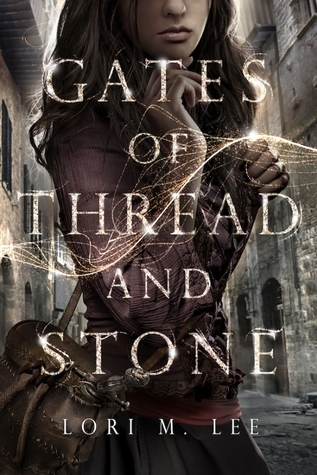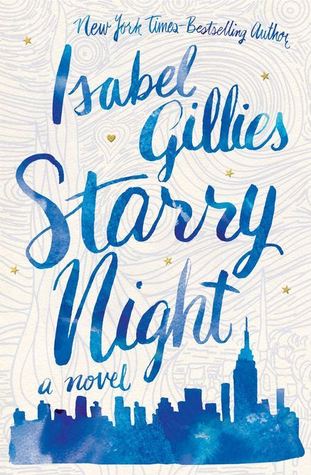 Gates of Thread and Stone
by Lori M. Lee
Starry Night
by Isabel Gillies
A big, big thanks to Skycape and FSG for these! :)
Purchased: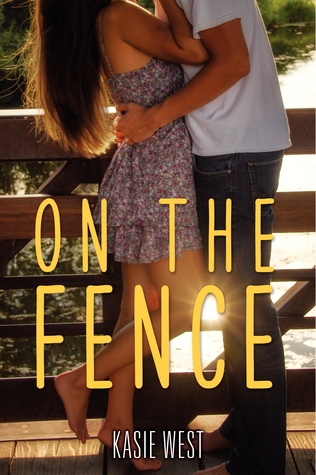 On the Fence
by Kasie West (paperback--too much effort to take picture....)
I couldn't help myself, y'all. After
The Distance Between Us
I NEEDED this.
A recap of the week here on Paper Cuts:
Monday -
Review: Reboot by Amy Tintera
Tuesday -
Teaser Tuesday: Strange and Ever After by Susan Dennard
Wednesday -
Waiting on Wednesday: The Glass Arrow by Kristen Simmons
Thursday -
Review: Perfected by Kate Jarvik Birch
Friday -
Review: Strange and Ever After (Something Strange and Deadly #3) by Susan Dennard
Books I read this week:
The Distance Between Us
by Kasie West
The Kiss of Deception
by Mary E. Pearson
Just Like the Movies
by Kelly Fiore
Magnolia
by Kristi Cook
I'm currently reading:
Alias Hook
by Lisa Jensen
Extraction
by Stephanie Diaz
So that's been my week! Boom! Another week of reading more books than I got. I'm kind of loving these slow weeks. You also might be able to tell what I've been in the mood for. I'm loving contemporaries right now--part of which might be the fault of Friday Night Lights, which I started watching on Friday and really love. :) Have a lovely Sunday and a fabulous week!