Stacking the Shelves is a weekly meme hosted by Tynga's Reviews where we get to share the books we've bought, been gifted, or received for review!
Hi y'all! A week back to semi-regular blogging and all is well! This week has been relatively quiet, but I got some AMAZING books, so I won't even talk anymore and get to the goooooods. :)
Oh, and today's actually my blogoversary! 5 YEARS, if you can believe it. I haven't decided how to celebrate yet, sooooo, we'll see? I've been MIA so much, it totally snuck up on me this time around!
For review: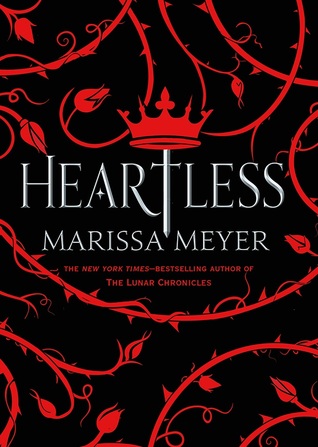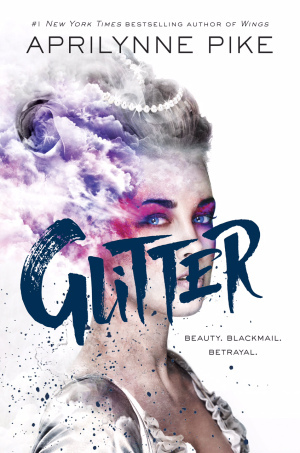 Metaltown
by Kristen Simmons
Heartless
by Marissa Meyer
Glitter
by Aprilynne Pike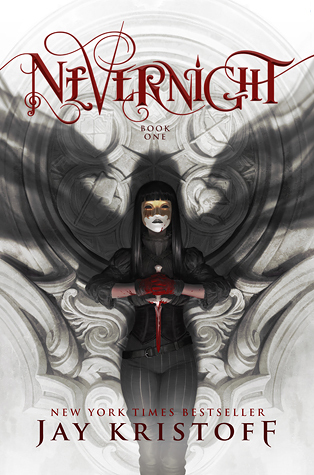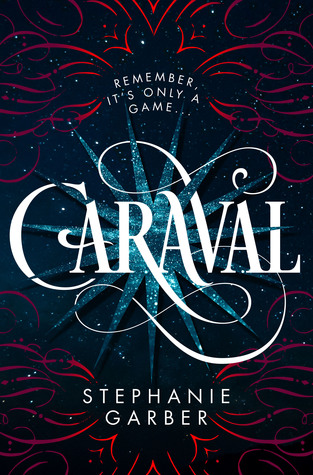 Nevernight
by Jay Kristoff
The Book Jumper
by Mechthild Gläser (no cover yet!)
Caraval
by Stephanie Garber
Purchased:
This week is employee appreciation at work, which includes an extra discount! I always save up the books I want to buy for several weeks before (or months, in Rebel's case!) so I can buy the books at work, but also get the great discount. :) A couple of these I've needed for my collections and a couple I need to read!
Traded:
Gemina (Illuminae #2)
by Amie Kaufman & Jay Kristoff
I DIED Y'ALL.
Books I read this week:
The Raven King
by Maggie Stiefvater
The Earl Takes All
by Lorraine Heath
The Star-Touched Queen
by Roshani Chokshi
I'm currently reading:
It's In His Kiss
by Julia Quinn
So that's been my week! I can't deny how much I love having my bookseller affiliation listed on Edelweiss (which is how I got most of those egalleys!), since there's a lot of auto-approvals! It's bad, because this happens, but... :)
Have a lovely Sunday and a fabulous week!