Stacking the Shelves is a weekly meme hosted by Tynga's Reviews where we get to share the books we've bought, been gifted, or received for review!

How was your week, y'all? Mine's been good! In exciting news, my best friend is getting married this fall and I'm the maid of honor! Last Sunday, we went to a bridal show and have a bunch of things happening--including a bachelorette trip to Disney World! Needless to say, I'm pumped, and planning is pretty much all I do now. ;) It's also a little crazy to me that I'm old enough to have a best friend getting married, especially since I've known her since first grade. Anyway, on to the books!
For review: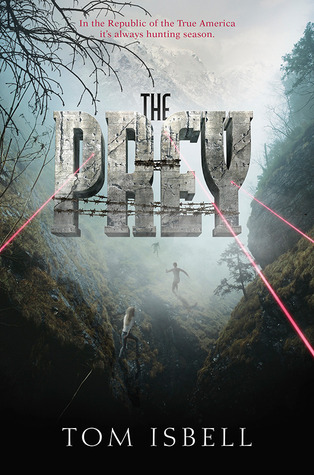 The Prey
by Tom Isbell
The Capture
by Tom Isbell
In paperback and hardcover, respectively, but taking a picture was too much effort for me. :)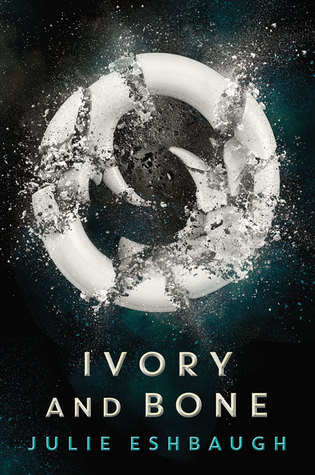 The Season of You and Me
by Robin Constantine
Ivory and Bone
by Julie Eshbaugh
Books I read this week:
Didn't finish a thing. Disney trip obsession is killing my reading time...
I'm currently reading:
Forbidden
by Kimberley Griffiths Little
So that's been my week! I kind of thought HarperCollins had stopped with these mailings, since I'd not gotten them in a while, and then the Tom Isbell books showed up in my mailbox! I was so happy! Those were always my favorite packages! Also, did anyone else notice that Google apparently purged some people out of our followers? I dropped by a lot and am pretty sad. One day, I'd dropped by a few, and the next time I got on here it was more than fifty fewer. Laaaame.
Have a lovely Sunday and a fabulous week!