Stacking the Shelves is a weekly meme hosted by Tynga's Reviews where we get to share the books we've bought, been gifted, or received for review!
How was everybody's week? Mine's been good! How was your Thanksgiving, if you're in the US? It's been a while, huh? I don't really know what happened (I haven't been that busy), but I've just had so little motivation to blog and read. Without the motivation, I didn't want to post halfway done content just to have content here, so I just didn't. The break has actually been really good! I'm feeling refreshed toward everything and am really excited about a bunch of the stuff that's coming up. :) Anyway...
For review:
The Boy Next Door
by Katie Van Ark (SQUEEEEEE)
Tuck Everlasting
by Natalie Babbitt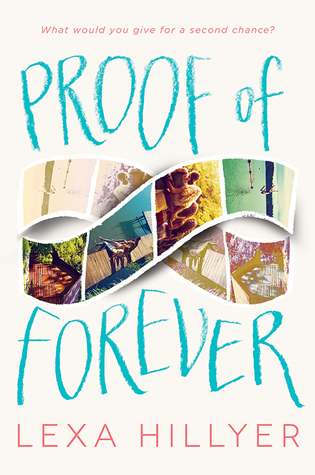 Zeroboxer
by Fonda Lee
The Secrets of Attraction
by Robin Constantine
Proof of Forever
by Lexa Hillyer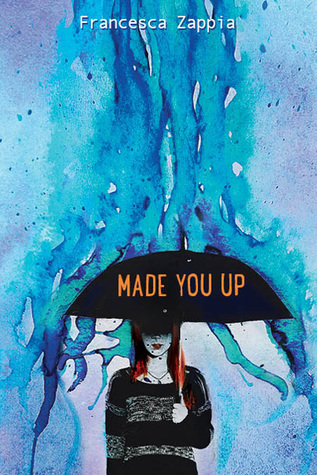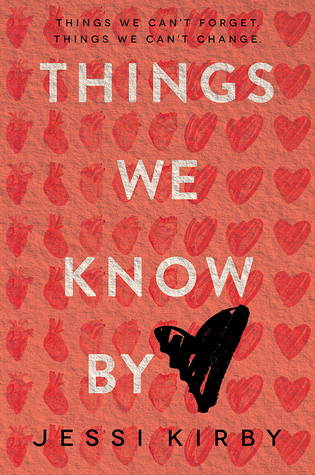 Made You Up
by Francesca Zappia
The Cost of All Things
by Maggie Lehrman
Things We Know By Heart
by Jessi Kirby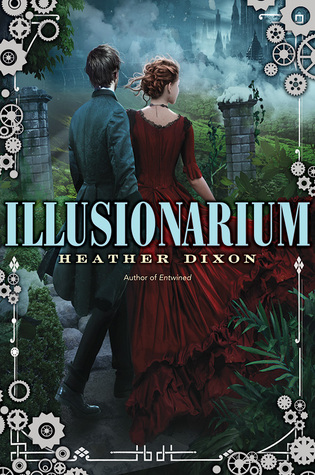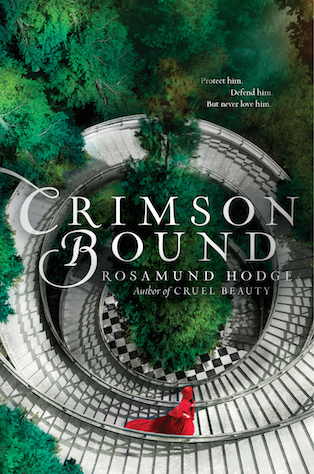 Illusionarium
by Heather Dixon
Crimson Bound
by Rosamund Hodge
Purchased:
A Thousand Pieces of You
by Claudia Gray + pre-order goodies (THE SIGNED COVER PRINT)
Misc (I don't know what else to call this!):
Atlantia
by Ally Condie (signed + personalized!)
Because my team for the blog tour won. Happy dance!
A recap of the week here on Paper Cuts:
No recap this week, for obvious reasons. :)
Books I read this week (or since my last STS...)
Blue Lily, Lily Blue (The Raven Cycle #3)
by Maggie Stiefvater
Mortal Heart (His Fair Assassin #3)
by Robin LaFevers
Persuasion, Wentworth, and Cracklin' Cornbread
by Mary Jane Hathaway
I'm currently reading:
The Cure for Dreaming
by Cat Winters
So that's been my week! My eyes might have been bigger than my stomach with that HarperCollins upload... Hehehe. But look at that pretty, pretty mail. Mmmm. :) Have a lovely Sunday and a fabulous week!