Stacking the Shelves is a weekly meme hosted by Tynga's Reviews where we get to share the books we've bought, been gifted, or received for review!

How was everybody's week? Mine's been good! Life's been a little hectic and different the past few days, which is why I've been MIA here. If y'all remember, I just recently got the cafe lead position at work. But our children's lead got into law school late and had to go immediately, and they asked me to take the position. So I'm the children's lead at my Barnes & Noble! I'm so excited about it, since obviously that's exactly where my interest lies. I've been kind of thrown into it, though, so there's a steep learning curve on my
responsibilities
. I'm really excited to try and make it the best it can be, though. That also means I'll likely be reading quite a few more middle grade and picture books that I did before, so be on the lookout for that! :D
For review: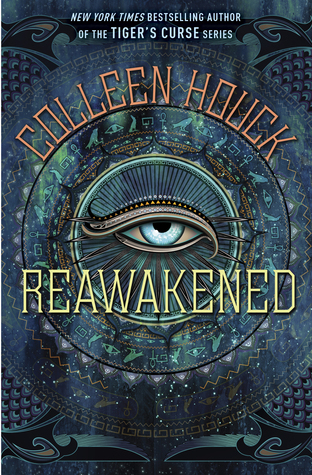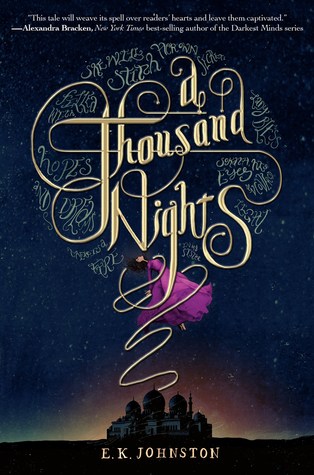 Reawakened
by Colleen Houck
A Thousand Nights
by E.K. Johnston
Purchased: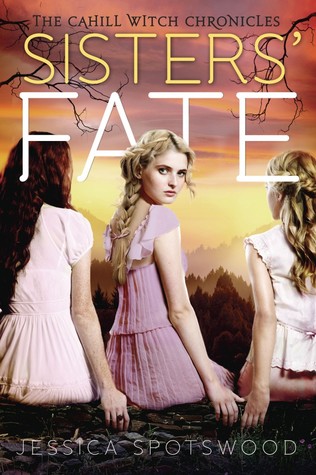 Sisters' Fate (The Cahill Witch Chronicles #3)
by Jessica Spotswood
Heap House
by Edward Carey
Both in paperback, but I have no motivation to take a picture, so.