Stacking the Shelves is a weekly meme hosted by Tynga's Reviews where we get to share the books we've bought, been gifted, or received for review!

Well hey there! Long time, no see, y'all! I have no excuses--except to say I'm lazy? Does that work? I've worked to keep myself from making blogging stressful, and I've certainly done a good job of that, having not posted, like, at all. It definitely keeps stress down! :) Anyway, I've got some fun books to show y'all!
For review:
Pax
by Sara Pennypacker
Firstlife
by Gena Showalter
Orhan's Inheritance
by Aline Ohanesian
The Madwoman Upstairs
by Catherine Lowell
The coolest thing was the package
Pax
came in! I tried to get it set up and take a picture, but you can see how well that worked...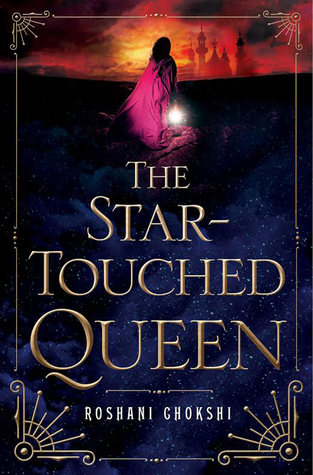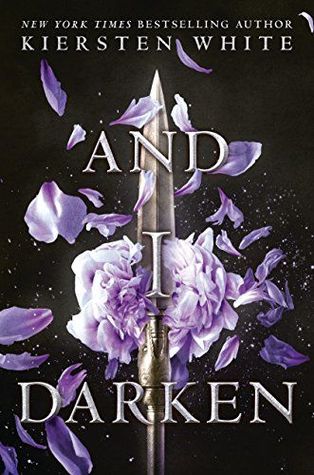 The Star-Touched Queen
by Roshani Chokshi
Siren's Song
by Mary Weber
And I Darken
by Kiersten White
Purchased:
A Gathering of Shadows
by V.E. Schwab (and it's signed! Whee!)
Books I read this week (or however long it's been since my last post!):
Forbidden
by Kimberley Griffiths Little (DNF)
The Dark Days Club
by Alison Goodman
Tell Me Three Things
by Julie Buxbaum
It Takes a Scandal
by Caroline Linden
Blackhearts
by Nicole Castroman
Snow Like Ashes
by Sara Raasch
Me Before You
by Jojo Moyes
I'm currently reading:
Any Duchess Will Do
by Tessa Dare
So that's been my week! And that's it, in terms of books! It's been several weeks, and I feel like I'm doing pretty well not adding too many books to my shelves. I'm trying so hard. Oy. None would be better... But quitting cold turkey would be too awful. :)
Have a lovely Sunday and a fabulous week!