Stacking the Shelves is a weekly meme hosted by Tynga's Reviews where we get to share the books we've bought, been gifted, or received for review!
How was everybody's week? Mine's been good! BEST NEWS EVER. Sarah J. Maas is coming to New Orleans in May! I had a small freakout when I read that. I've already requested the day off and am making plans. SO EXCITED.
For review: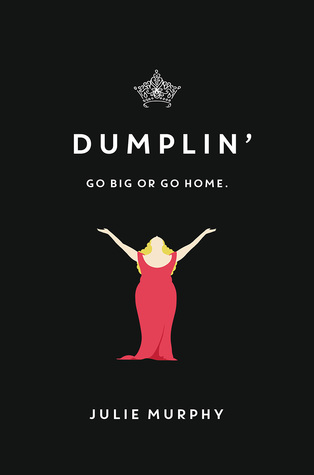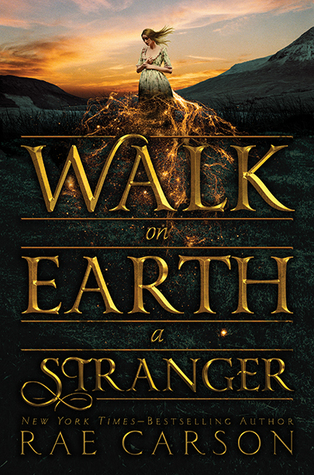 Dumplin' by Julie Murphy
Walk on Earth a Stranger by Rae Carson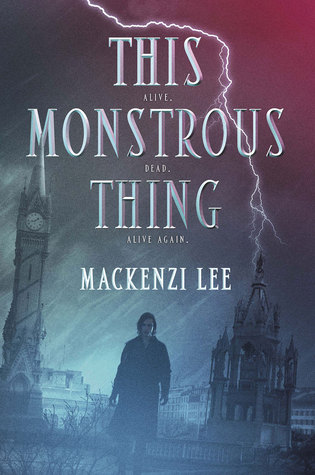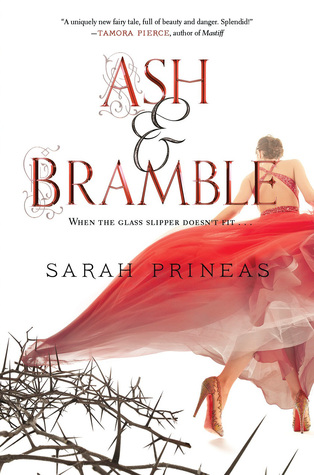 This Monstrous Thing by Mackenzi Lee
Ash & Bramble by Sarah Prineas
Purchased: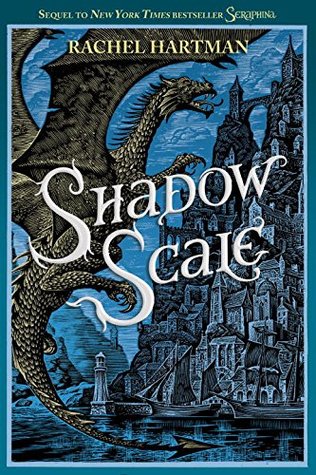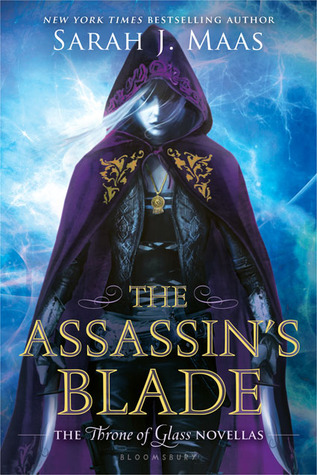 Shadow Scale (Seraphina #2)
by Rachel Hartman
The Assassin's Blade
by Sarah J. Maas
These two are in hardcover, but I'm tired from work and too lazy to take an actual picture. :)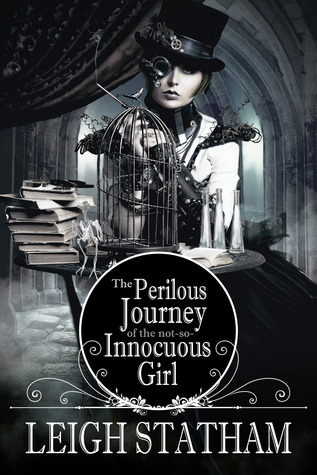 The Warrior Heir
by Cinda Williams Chima
The Perilous Journey of the Not-So-Innocuous Girl
by Leigh Statham
A recap of the week here on Paper Cuts:
Monday -
Review: Pip Bartlett's Guide to Magical Creatures by Jackson Pearce & Maggie Stiefvater
Tuesday -
Teaser Tuesday: Rook by Sharon Cameron
Wednesday -
Waiting on Wednesday: The Immortal Heights (The Elemental Trilogy #3) by Sherry Thomas
Thursday -
Review: I Am Her Revenge by Meredith Moore
Friday -
Review: Dream a Little Dream by Kerstin Gier
Books I read this week:
Rook
by Sharon Cameron
The Fill-In Boyfriend
by Kasie West
Seraphina
by Rachel Hartman
I'm currently reading:
Conspiracy of Blood and Smoke (Prisoner of Night and Fog #2)
by Anne Blankman
So that's been my week! Well, I ended my small haul streak. Harper uploads are the greatest. WALK ON EARTH A STRANGER IS MINE. I'm dying a little. :) Have a lovely Sunday and a fabulous week!