Stacking the Shelves is a weekly meme hosted by Tynga's Reviews where we get to share the books we've bought, been gifted, or received for review!
How was everybody's week? Mine's been good! Not much work this week, because it was the last week of our fiscal year and they cut down hours just for the week. Lots of fun things and less work. I like it. :) In terms of books, well, when it rains it pours, y'all. I go from one book in a week to...a lot. Just look!
For review: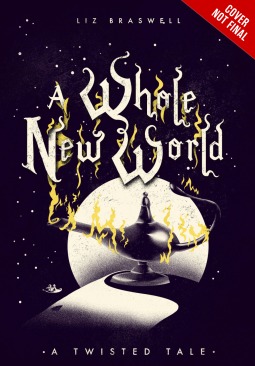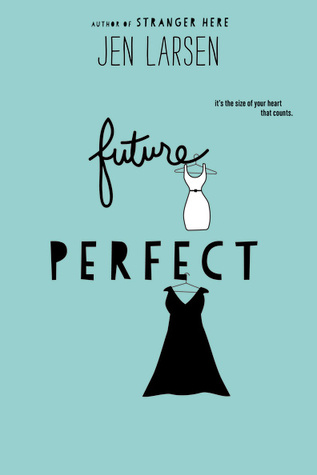 A Whole New World
by Liz Braswell
Future Perfect
by Jen Larsen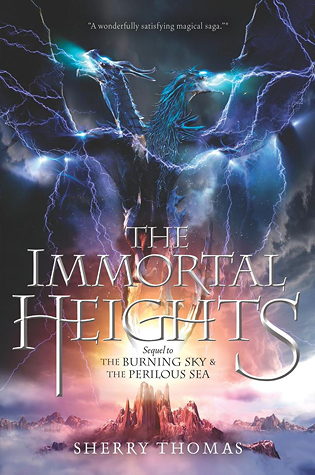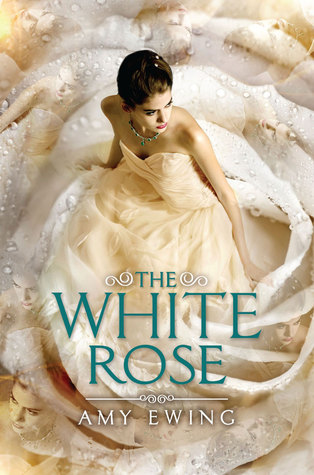 The Immortal Heights (The Elemental Trilogy #3)
by Sherry Thomas
The White Rose (The Jewel #2)
by Amy Ewing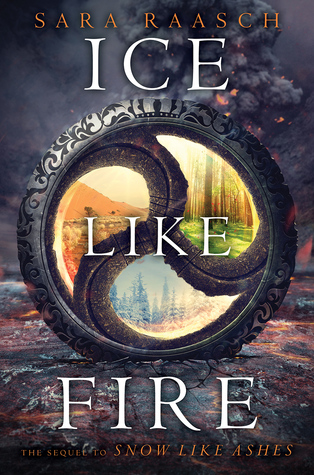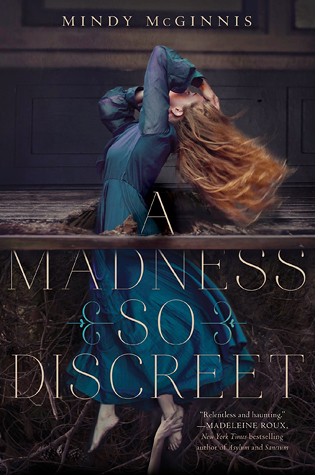 Ice Like Fire (Snow Like Ashes #2)
by Sara Raasch
A Madness So Discreet
by Mindy McGinnis
Won:
I won this as a part of the Dearest blog tour, and OH MY GOSH, I want Alethea Kontis to mail me every package ever. It's dark in my room, so the picture is kind of crappy, but I tried to show all the fun stuff. There's a rubber duck, a wand, little butterflies, a Fancy Nancy coin purse, and all kinds of sparkly stuff. Seriously, the most fun package to open of all time. All the books are signed, too!
Purchased: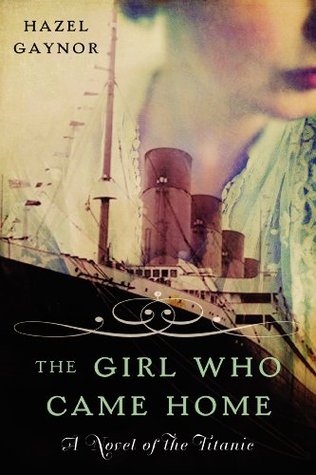 The Girl Who Came Home
by Hazel Gaynor
A recap of the week here on Paper Cuts:
Tuesday -
Release Day Blitz: An Ember in the Ashes by Sabaa Tahir
Wednesday -
Waiting on Wednesday: Blood and Salt by Kim Liggett
Thursday -
Review: The Promise of Amzing by Robin Constantine
Friday -
Distractions - April
Books I read this week:
99 Days
by Katie Cotugno - A DNF technically--rare for me, I know!
The Assassin's Blade
by Sarah J. Maas
I'm currently reading:
Zeroboxer
by Fonda Lee
So that's been my week! Not a lot of work didn't turn into a lot of time to read. Try again next week, eh? My post next week will include books from the Sarah J. Maas signing. CAN'T WAIT! :D Have a lovely Sunday and a fabulous week!