Stacking the Shelves is a weekly meme hosted by Tynga's Reviews where we get to share the books we've bought, been gifted, or received for review!
How was everybody's week? Mine's been AWESOME! I'm done for the semester! WOO! I start an online class tomorrow, but don't rain on my parade, please. AH, and it's May 4th. MAY THE FOURTH BE WITH YOUUUUUUU! :D
For review:
Mortal Danger
by Ann Aguirre
Dark Metropolis
by Jaclyn Dolamore
Sleep No More
by Aprilynne Pike
Talker 25
by Joshua McCune
After the End
by Amy Plum
Steadfast (Spellcaster #2)
by Claudia Gray (I'm only guessing what this one is for, since it came with no sender name or identification with it.)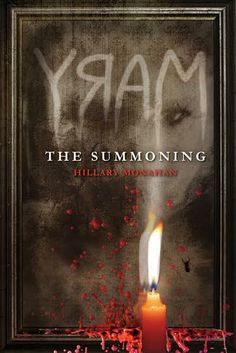 Mary: The Summoning
by Hillary Monahan
Beware the Wild
by Natalie C. Parker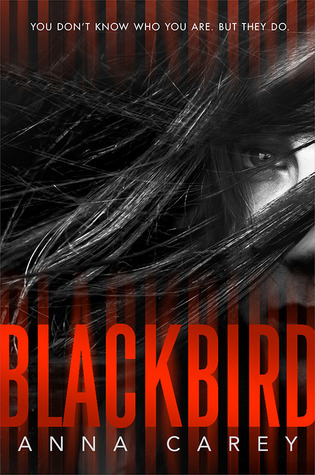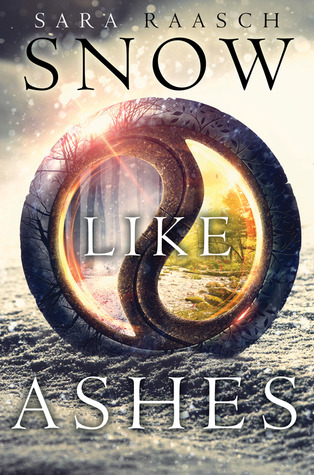 Blackbird
by Anna Carey
Snow Like Ashes
by Sara Raasch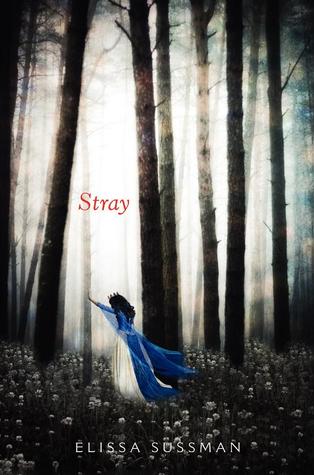 Get Even
by Gretchen McNeil
Stray
by Elissa Sussman
Forbidden
by Kimberley Griffiths Little
A big, big thanks to Macmillan, Disney-Hyperion, Balzer + Bray, Greenwillow, HarperTeen, Edelweiss and Netgalley for these! :)
A recap of the week here on Paper Cuts:
Monday -
Review: Reality Boy by A.S. King
Tuesday -
Teaser Tuesday: The Treatment by Suzanne Young
Wednesday -
Waiting on Wednesday: Blue Lily, Lily Blue (The Raven Cycle #3) by Maggie Stiefvater
Thursday -
Why I Need to Venture Out of YA More Often
Books I read this week:
Reality Boy
by A.S. King
The Art of Lainey
by Paula Stokes
I'm currently reading:
Deep Blue
by Jennifer Donnelly
So that's been my week! It's a little embarrassing how many books there are... But that's a couple of week's worth of mail, since it's all delivered to my house, instead of school. And who can blame me when HarperCollins uploads all of their books on Edelweiss?? Honestly, I just love HarperCollins. :) Have a lovely Sunday and a fabulous week!