Stacking the Shelves is a weekly meme hosted by Tynga's Reviews where we get to share the books we've bought, been gifted, or received for review!
HAPPY MOTHER'S DAY!! :D :D :D
How was everybody's week? Mine's been pretty darn good! I've started by May-mester class, and it's pretty easy, so I'm glad about that. Got all my grades back, and they were good! 3.8 this semester, I believe? For 18 hours, including 4 literature classes, I'm very pleased. I'm enjoying being home for an extended time, and am especially enjoying reading time. :) Can't complain about that, eh?
For review: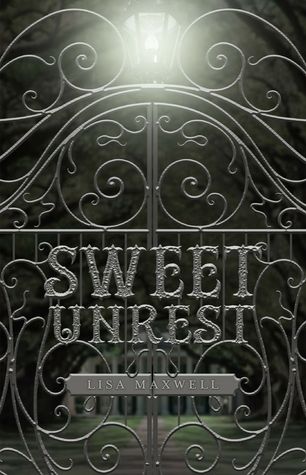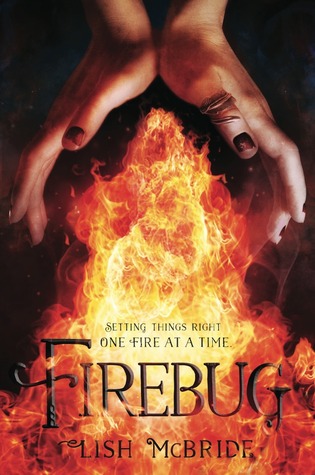 Sweet Unrest
by Lisa Maxwell
Alias Hook
by Lisa Jensen
Firebug
by Lish McBride
A big, big thanks to Flux, Thomas Dunne Books, Henry Holt and Co., and Netgalley for these! :)
Purchased:
The One (The Selection #3)
by Kiera Cass
Where She Went (If I Stay #2)
by Gayle Forman
Won:
Embrace
by Jessica Shirvington (signed, from YA Scavenger Hunt!)
A recap of the week here on Paper Cuts:
Monday -
Review: The Art of Lainey by Paula Stokes
Tuesday -
Teaser Tuesday: Love and Other Foreign Words by Erin McCahan
Wednesday -
Waiting on Wednesday: Alias Hook by Lisa Jensen
Thursday -
Review: Deep Blue by Jennifer Donnelly
Friday -
Review: Love and Other Foreign Words by Erin McCahan
Books I read this week:
Deep Blue
by Jennifer Donnelly
Love and Other Foreign Words
by Erin McCahan
The One (The Selection #3)
by Kiera Cass
I'm currently reading:
Killing Ruby Rose
by Jessie Humphries
So that's been my week! Seriously great, at least to me. I've been dying for Sweet Unrest and, though I just found Alias Hook in the past few weeks, I was SO excited to be approved for it. I've heard Where She Went is a cryfest, so I'm getting myself emotionally ready. I got The One Friday afternoon and was done just a couple of hours later. I'm so happy with the ending, and the book itself is absolutely gorgeous. :) Have a lovely Sunday and a fabulous week!