Stacking the Shelves is a weekly meme hosted by Tynga's Reviews where we get to share the books we've bought, been gifted, or received for review!
Happy June! :D How was everybody's week? Mine's been pretty good! Started classes, but I haven't had much to do for any of them, so that's nice. A bit of homework online and a couple of plays to read, but it's really quite relaxing because I have so much time to do it. :) I'm told I have books at home, but I won't be able to share those until Father's Day, because I won't be there till then. (Boo.) Anyways...
For review: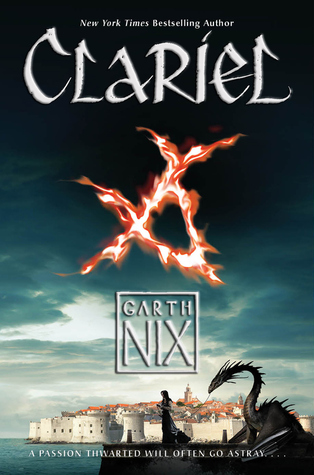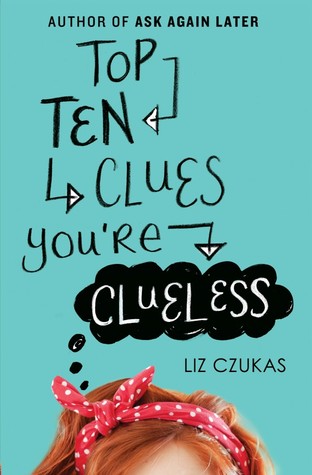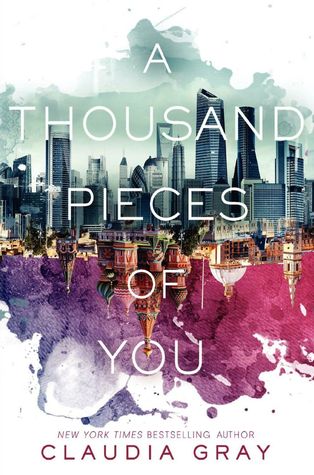 Clariel (Abhorsen #4)
by Garth Nix
Top Ten Clues You're Clueless
by Liz Czukas
A Thousand Pieces of You
by Claudia Gray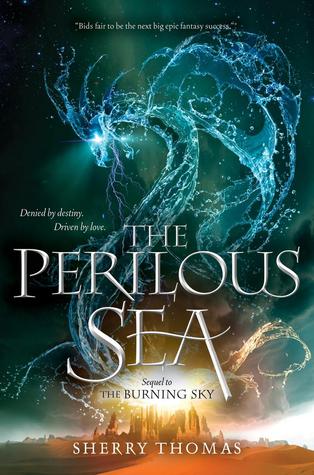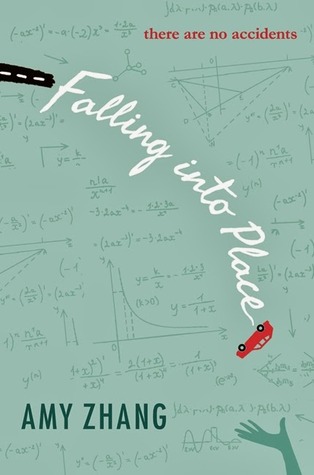 Anatomy of a Misfit
by Andrea Portes
The Perilous Sea (The Burning Sky #2)
by Sherry Thomas
Falling Into Place
by Amy Zhang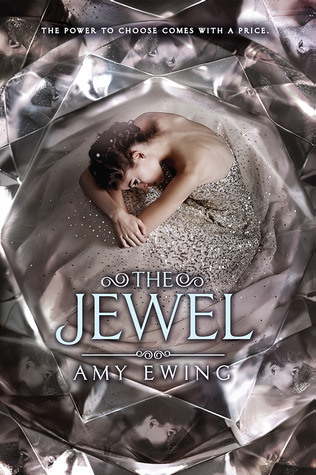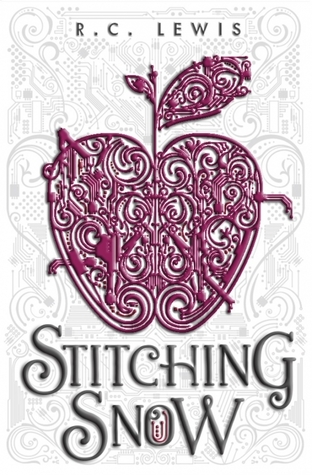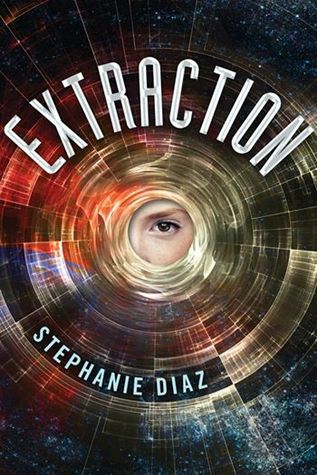 The Jewel
by Amy Ewing
Stitching Snow
by R.C. Lewis
Extraction
by Stephanie Diaz
A big, big thanks to HarperTeen, Balzer + Bray, Greenwillow, Edelweiss, Disney Hyperion, St. Martin's Griffin, and Netgalley for these! :)
A recap of the week here on Paper Cuts:
Monday -
Review: Sleep No More by Aprilynne Pike
Tuesday -
Teaser Tuesday: The Murder Complex by Lindsay Cummings
Wednesday -
Waiting on Wednesday: Boneseeker by Brynn Chapman
Thursday -
I've Been Blogging For 3 Years! WHAT?
Friday -
Mini Reviews: If I Stay Series & To All the Boys I've Loved Before
Books I read this week:
The Murder Complex
by Lindsay Cummings
Dark Metropolis
by Jaclyn Dolamore
As You Like It
by William Shakespeare
I'm currently reading:
My Last Kiss
by Bethany Neal
So that's been my week! Oh, Harper had my heart this week when I logged on and found they'd uploaded so many of my most anticipated books of the fall onto Edelweiss! I was flailing all over the place. :) Have a lovely Sunday and a fabulous week!