Stacking the Shelves is a weekly meme hosted by Tynga's Reviews where we get to share the books we've bought, been gifted, or received for review!
How was everybody's week? Mine's been...filled with work. Yep! BUT, by the end of today my big research paper will be completely written and will only need a bit of editing. And that's most of my stress gone! :D I did take most of the week away from the blog, as you'll see on the recap. It worked wonders, too. I got a bit of reading done, though not much, but not having to write reviews saved so much time! I'll be back this week, however, like normal. :)
I also signed up for Kaye at Watercolor Moods'
Support Strange Chem blog hop
after the news that Strange Chemistry was shutting down, and I encourage you to do so too! It's not necessarily giveaways, fyi, only if you want to include one.
For review: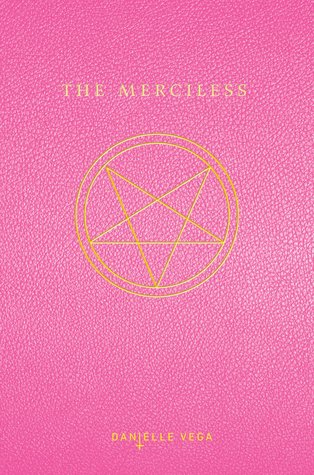 The Merciless
by Danielle Vega
A big, big thanks to Razorbill and Netgalley for this! :)
Purchased: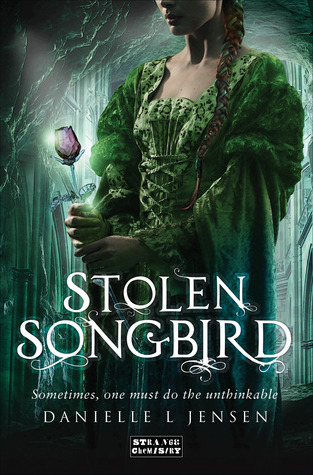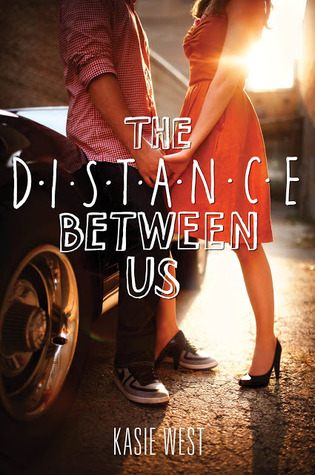 Shift
by Kim Curran
Stolen Songbird
by Danielle L. Jensen (paperback but I'm too lazy to take pictures...)
The Distance Between Us
by Kasie West
What with Strange Chemistry shutting down I'm going to be working on picking up lots of their books so I don't miss out.
Stolen Songbird
is the only one my B&N had (and is seriously good!), and
Shift
is only $1.99!
A recap of the week here on Paper Cuts:
Monday -
The Low Down
Tuesday -
Teaser Tuesday: 17 First Kisses by Rachael Allen
Wednesday -
Waiting on Wednesday: Atlantia by Ally Condie
Books I read this week:
Say What You Will
by Cammie McGovern
The School for Scandal
by Richard Brinsley Sheridan
Pygmalion
by George Bernard Shaw
The Importance of Being Earnest
by Oscar Wilde
Born of Illusion
by Teri Brown
I'm currently reading:
The Stepsister's Tale
by Tracy Barrett
So that's been my week! I am back to normal this week, so I'm excited about that. This is the last week of the first half of summer classes, and two of my classes will be finished by Friday. One will continue and I'll start a new one next Monday. Woo? But that is MY LAST MONTH OF COLLEGE. How weird is that? And hey! Don't forget about my blogoversary giveaway that's still going on! There's still lots of time to enter! :D Have a lovely Sunday and a fabulous week!