Stacking the Shelves is a weekly meme hosted by Tynga's Reviews where we get to share the books we've bought, been gifted, or received for review!
How was everybody's week? Mine's been good! :) I finished the first group of summer classes Thursday afternoon, so I'm now two classes from graduating! Woo! The better part is that I have nothing to do and nowhere to go until Wednesday. I've been enjoying doing nothing and will continue to do so. Otherwise, my mom and sister-in-law visited Monday through Wednesday so I ate too much food and had a great time with them. It's been a good one! :)
For review: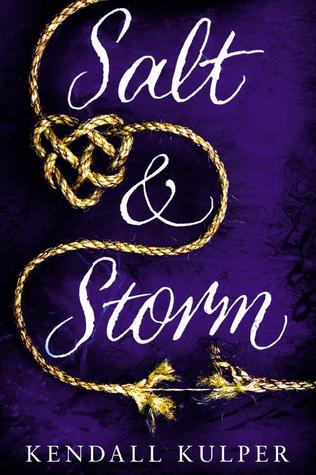 Jackaby
by William Ritter
Salt & Storm
by Kendall Kulper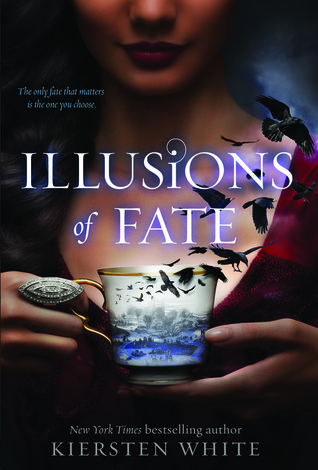 The Fall
by Bethany Griffin
Illusions of Fate
by Kiersten White
A big, big thanks to Algonquin, Little, Brown, HarperTeen, Greenwillow, Edelweiss and Netgalley for these! :)
A recap of the week here on Paper Cuts:
Monday -
Review: Say What You Will by Cammie McGovern
Tuesday -
Teaser Tuesday: Biggest Flirts by Jennifer Echols
Wednesday -
Waiting on Wednesday: 5 to 1 by Holly Bodger
Thursday -
Review: Born of Illusion by Teri Brown
Friday -
Let's Talk About... When You Don't Connect
Books I read this week:
The Stepsister's Tale
by Tracy Barrett
Midnight Thief
by Livia Blackburne
The Truth About You and Me
by Amanda Grace
I'm currently reading:
Biggest Flirts
by Jennifer Echols
So that's been my week! Serious happy dance for those books! These are some of my most anticipated reads of the year, so I was obviously crazy excited to get them. :) I can't wait to start reading! And hey! Today's the last day to enter my blogoversary giveaway! Do it while you still can! :D Have a lovely Sunday and a fabulous week!