Stacking the Shelves is a weekly meme hosted by Tynga's Reviews where we get to share the books we've bought, been gifted, or received for review!
How was everybody's week? Mine's been great!! How was your Christmas, if you celebrate? :) We didn't do anything special, just the normal family time. I got the greatest shoes known to man, hand-painted Beauty and the Beast sneakers, from my brother and sister-in-law! I'm seriously in love with them, but haven't gotten to wear them yet because they needed a little more drying time, then it rained badly yesterday, and I'm working today. Maybe Wednesday? My parents did pre-order This Shattered World for me from Books of Wonder, so that will come next month, signed and with goodies. I can't wait! A fun week in general, but a boring one for books...
For review: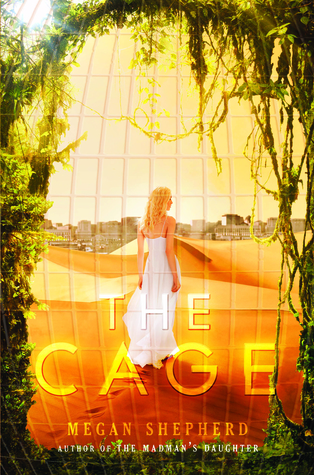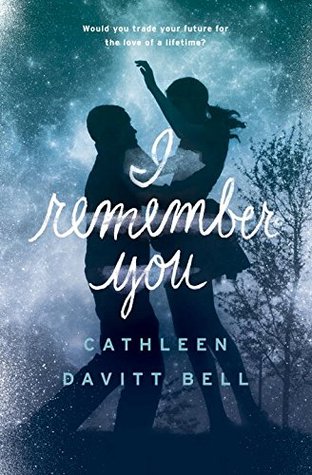 The Cage
by Megan Shepherd
I Remember You
by Cathleen Davitt Bell
A recap of the week here on Paper Cuts:
This week I participated in Top 10 of 2014, so all posts are related to that!
Monday -
Best Books I've Read
Tuesday -
Best Covers
Wednesday -
Best Debuts
Friday -
Books I'm Looking Forward To in 2015
Books I read this week:
Mistletoe and Mr. Right
by Lyla Payne
The Boy Next Door
by Katie Van Ark
I'm currently reading:
City of a Thousand Dolls
by Miriam Forster
So that's been my week! I'd love to hear all about your Christmas, if you feel like sharing! :) Otherwise, have a lovely Sunday and a fabulous week!